<!—- removed from post content —->
In response to the latest statement of the Tibetan religious leader, Dalai Lama's comment about the birthplace of Buddha, a lot of Nepali people have termed him as "The Lie Lama". Nepali superstar, Rajesh Hamal, has also responded in retaliation against the Lama's statement.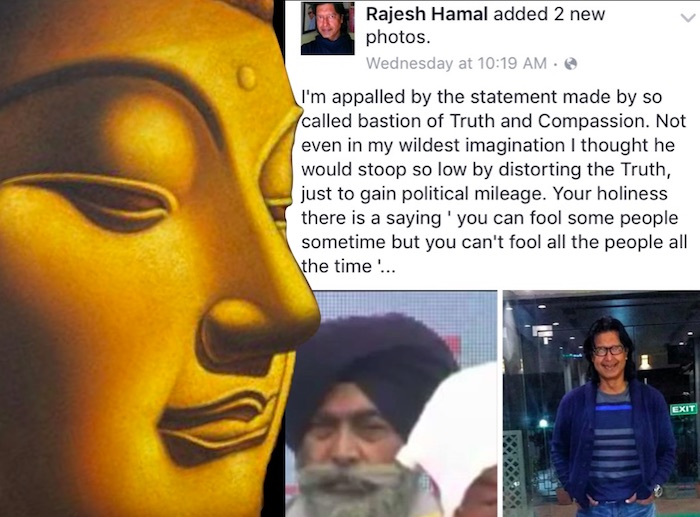 Hamal wrote, "I'm appalled by the statement made by so called bastion of Truth and Compassion. Not even in my wildest imagination I though he would stoop so low by distorting the Truth, just to gain political milage."
He added, "Your holiness there is a saying 'you can fool some people some time but you can't fool all the people all the time'…"
What did Dalai Lama say?