The Miss Nepal 2019 team has a apology as the Nepali new year gift. When the judge of the Kathmandu audition of Miss Nepal, choreographer of the contest, Rachana Gurung Sharma, went tough on one of the contestants, social media went against her. The organizer defended her tough style of questioning as a right measure of training. Most of the previous Miss Nepal contest winners supported Rachana Gurung. Now, Rachana has taken a bold step – apologizing. It was a good gesture on her part despite not feeling its need.
And, I have compiled a video report on all the Miss Nepal contestants and their Instagram profile.
If you want to know more about your favorite contestant, all you need to do is click on their Instagram profile and follow them. That would make sure that you would know everything about her in the past and in the future. If I do profile videos, they are only the historical facts. I won't be able to update it on the new facts. But, their social media account do change with time and new information are updated all the time. There would be more photos and video about the contest and various events during the contest.
Watch the video: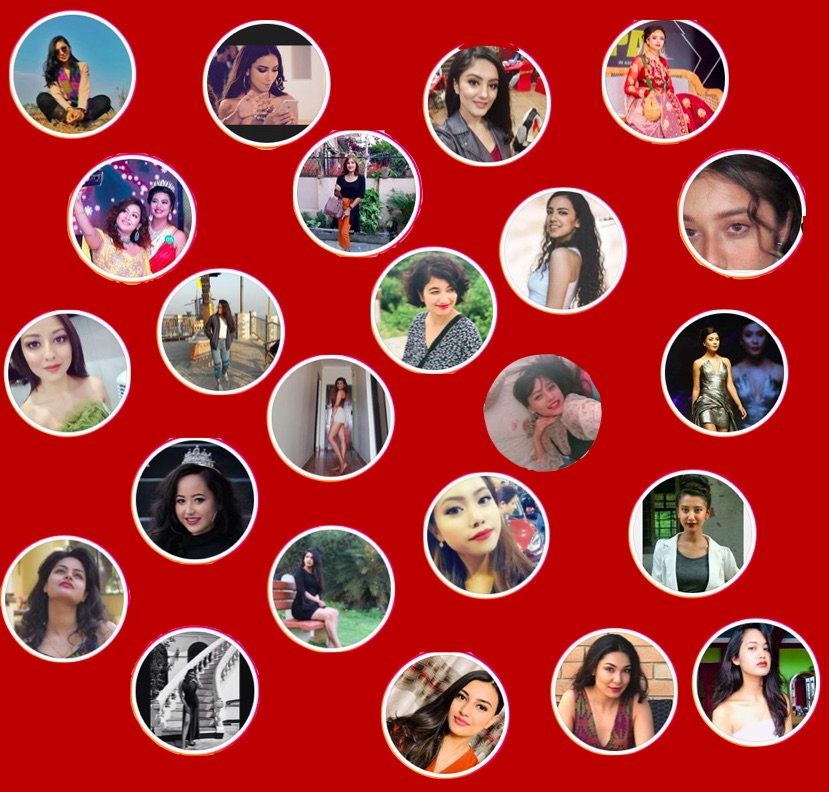 Please comment in the videos – which one is your favorite contestant. Keep following and keep supporting her. Your support will surely increase the self confidence in the contestant. And, Happy New Year 2076 to you all.